Having just pierced my ears for the first time, 2 weeks ago, I saw people with really awesome framed earring holders and I was envious and wanted one. However, when I went on Etsy to see if I could acquire one, the items people were selling were way more than I wanted to pay and some not even as nice as I wanted. So I set out to make my own.
I ended up buying a brown-yellow wooden frame, a window screen, and large red doily at the 99 cent store. The materials were ridiculously cheap and definitely not what was being charged on Etsy. The whole project, not including waiting for the paint to dry, took about 1 hour. I'm really pleased at how it turned out! So now I have cute earring holder that suits me, and it cost me almost nothing! Yay!
Nothing like a DIY project on New Years Day.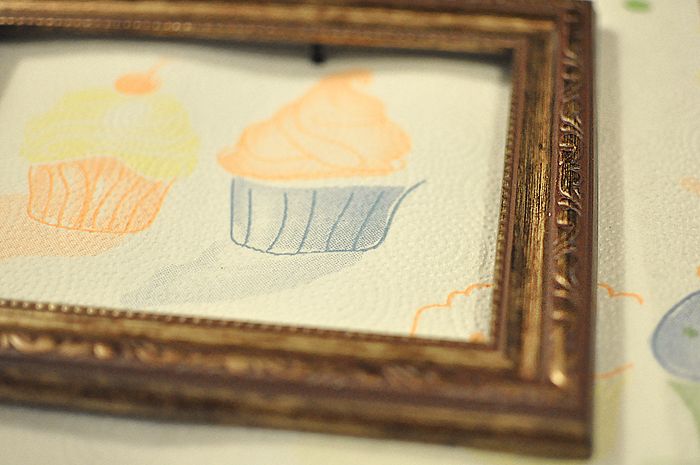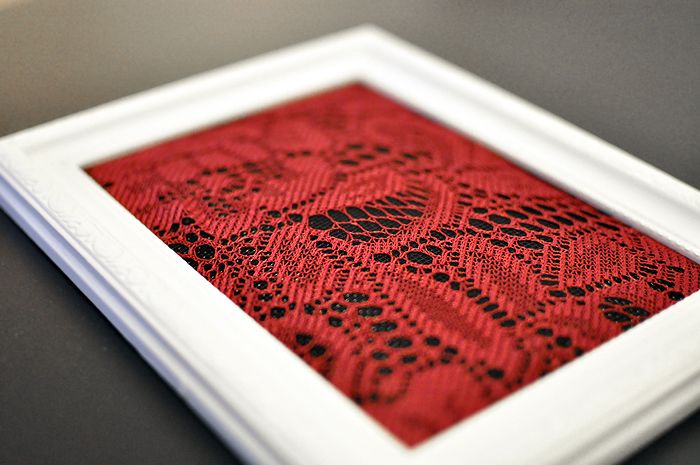 Add comment January 1, 2013 [ 11:58 am ]